Wajah Nort West, Putri Kim Kardashian Terungkap?
Selasa, 25 Juni 2013 21:00
A PHP Error was encountered
Severity: Warning
Message: unlink(application/cache/52584b45e16ddd3e1202113f0c9eb2d4) [function.unlink]: Read-only file system
Filename: drivers/Cache_file.php
Line Number: 65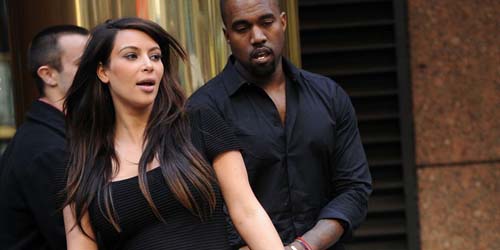 Wajah North West terungkap @justjared
Publik masih dibuat penasaran dengan wajah North West. Kini foto bayi yang diduga putri pasangan Kim Kardashian dan Kanye West beredar.

TMZ melaporkan jika pihaknya menerima beberapa foto yang diklaim oleh sumbernya sebagai wajah North West. Namun, sumber dekat Kim Kardashian - Kanye West mengaku foto-foto itu palsu.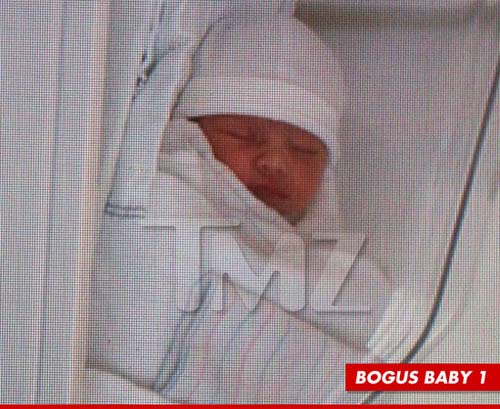 Sumber mengatakan bahwa banyak orang atau pihak yang ingin mencuri foto anak Kim demi uang. Hal ini membuat Kim Kardashian menyebar foto palsu yang berbeda kepada teman-temannya untuk mengungkap dan menangkap siapa yang akan menyebar foto anaknya.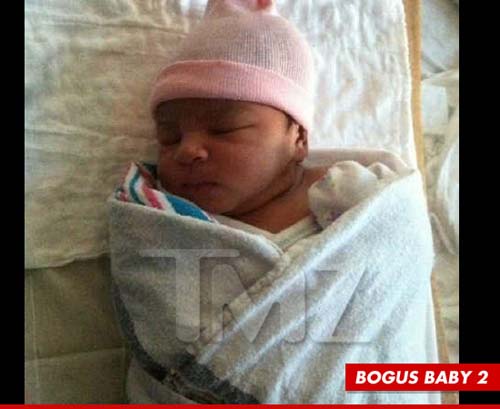 Bintang Keeping Up With The Kardashians ini telah memilih foto-foto palsu, dirinya hanya menyebar foto bayi yang mirip dengan bayinya.

Apakah cara Kim Kardashian ini bakal berhasil? Sebelumnya, Kim Kardashian bersedia menunjukkan wajah bayinya, namun dengan bayaran Rp 30 miliar.


(ec)
A PHP Error was encountered
Severity: Warning
Message: unlink(application/cache/2911a8d6e59bcedfe190a0a95872f565) [function.unlink]: Read-only file system
Filename: drivers/Cache_file.php
Line Number: 65
A PHP Error was encountered
Severity: Warning
Message: unlink(application/cache/1c0e836501604756889bcea5b3b33ce8) [function.unlink]: Read-only file system
Filename: drivers/Cache_file.php
Line Number: 65
A PHP Error was encountered
Severity: Warning
Message: unlink(application/cache/5a431e5172607ce13b21b538cfb69875) [function.unlink]: Read-only file system
Filename: drivers/Cache_file.php
Line Number: 65
A PHP Error was encountered
Severity: Warning
Message: unlink(application/cache/7fd82defdf3cc0c3d7d2a7d52e2033f0) [function.unlink]: Read-only file system
Filename: drivers/Cache_file.php
Line Number: 65
A PHP Error was encountered
Severity: Warning
Message: unlink(application/cache/9fae946677d2d1474889ff04ffefacd1) [function.unlink]: Read-only file system
Filename: drivers/Cache_file.php
Line Number: 65