Spider-Man harus menghadapi dua musuh dalam film
The Amazing Spider-Man 2
. Setelah sosok Electro beredar, sekarang sosok Rhino menjadi sorotan.
Sutradara Marc Webb mengunggah foto Rhino diperankan oleh Paul Giamatti.
The Amazing Spider-Man 2
sendiri akan menampilkan banyak karakter penting seperti Harry dan Norman Osborn.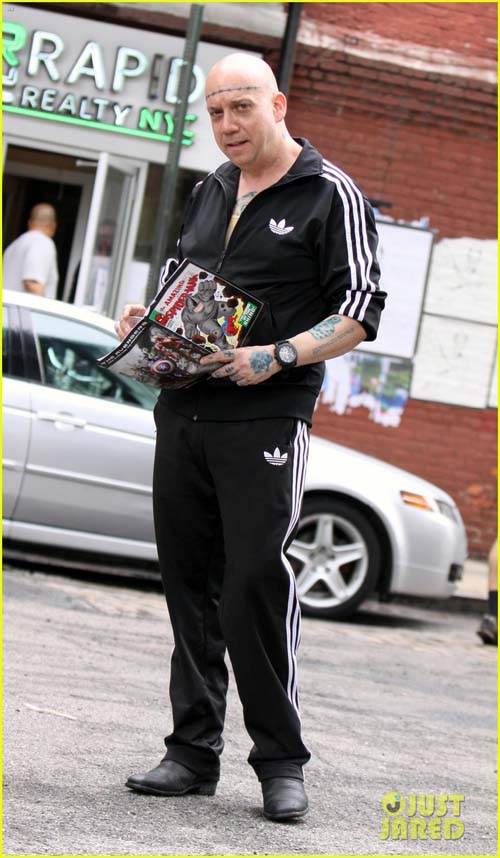 Dalam cerita komik, Rhino merupakan pria yang memiliki kekuatan seperti badak. Dalam foto yang beredar, Rhino tampak seperti berandalan yang mudah marah dan memiliki kekuatan yang diatas manusia biasa.
Sekuel
The Amazing Spider-Man
akan mengisahkan Spidey harus berjuang hidup sebagai Spider-Man dan pelajar biasa. Hubungan asmaranya dengan Gwen Stacy pun makin diuji, dengan kehadiran Mary Jane.
The Amazing Spider-Man 2
akan dirilis 2 Mei 2014.
(ec)